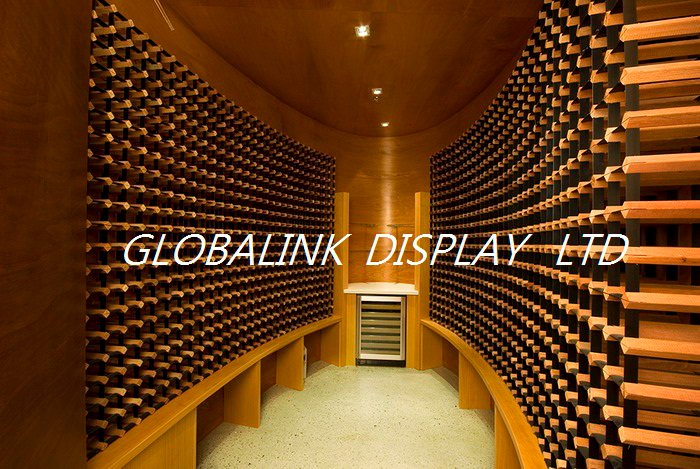 Globalink Display Limited
Business : Good at manufacturing boutique display shelves and racks, wine rack, gift shop display shelves, shop display shelves, a variety of office furniture, distinguished display case, steel and wooden combination furniture and warehouse shelves
Strength : Our company own an over ten thousands square metres plant which contains specialized machinery and equipment. Our experienced team must be providing excellent design and processing techniques to fulfill your needs.
Services : Our goal is to offer unbeatable services plus superb quality of products.
Belief : Excellent Quality gains Company Goodwill; Outstanding originates from the Distinguished Design; Professional makes Succeed.